Science-based Sports Nutritional Supplements
InnovationQualityConsistency

USPlabs is a leading sports nutrition brand that is part of the Hi-Tech family of brands. The USPlabs sports nutrition line remains true to the principals that the company was built on - innovation, quality and consistency, and will always be dedicated to ensuring that these principals remain uncompromised.


All USPlabs products are made in a Hi-Tech ASI Certified cGMP Facility & will continue to provide the finest-quality, innovative, science-based Sports Nutritional Supplements and Diet & Energy Aids. USPlabs holds a key position as the leader and the innovator of natural, proprietary, and healthcare products.

Hi-Tech Pharmaceuticals is a leading Sports Nutrition manufacturer. Since 1979, Hi-Tech Pharmaceuticals, Inc. and its sister company, Hi-Tech Nutraceuticals, LLC. have been providing quality custom manufacturing services to the pharmaceutical, dietary supplement and beverage industries. Hi-Tech Pharmaceuticals is a cGMP certified company that operates out of four US Production facilities and warehouses, totaling more than 500,000 sq. ft. The two Georgia based production facilities are both located outside Atlanta in the Norcross and Suwanee Advanced Technology areas. Hi-Tech also has Two (2) facilities located outside State College, Pennsylvania. Hi-Tech holds a Drug Manufacturing License issued by the State of Pennsylvania Food and Drug Branch and is registered as a Food and Drug Establishment with the FDA in Pennsylvania. On an annual basis, Hi-Tech Pharmaceuticals can manufacture 35 billion tablets and 10 billion capsules. Hi-Tech Pharmaceuticals can also package 500 million bottles, 250 million blister packs, and 150 million pacquettes.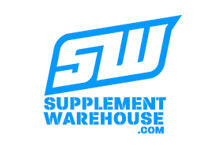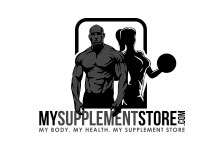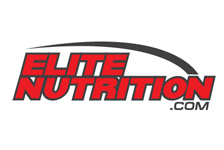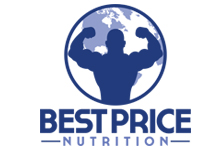 Copyright © 2021 Hi-Tech Pharmaceuticals